Studio Nuts
Agency: Judas Rocks
Client: FNAC

JUDAS ROCKS TEAM:
Creative Director: Pedro Lima, Vasco Thomaz
Art Director: Francisco Lacerda
Copywriter: Pedro Lima

NUTS TEAM:
CGI Artist: Ricardo Neto
Creative Retoucher: Thiago Storino
Project Director: Janaína Villas-Bôas
Creative Director: Tico Moraes
Production Director: Valeria Lima
ALL YOU CAN READ.
FNAC READS. The service with Uber Eats that delivers books at home in less than 30 minutes.
​​​​​​​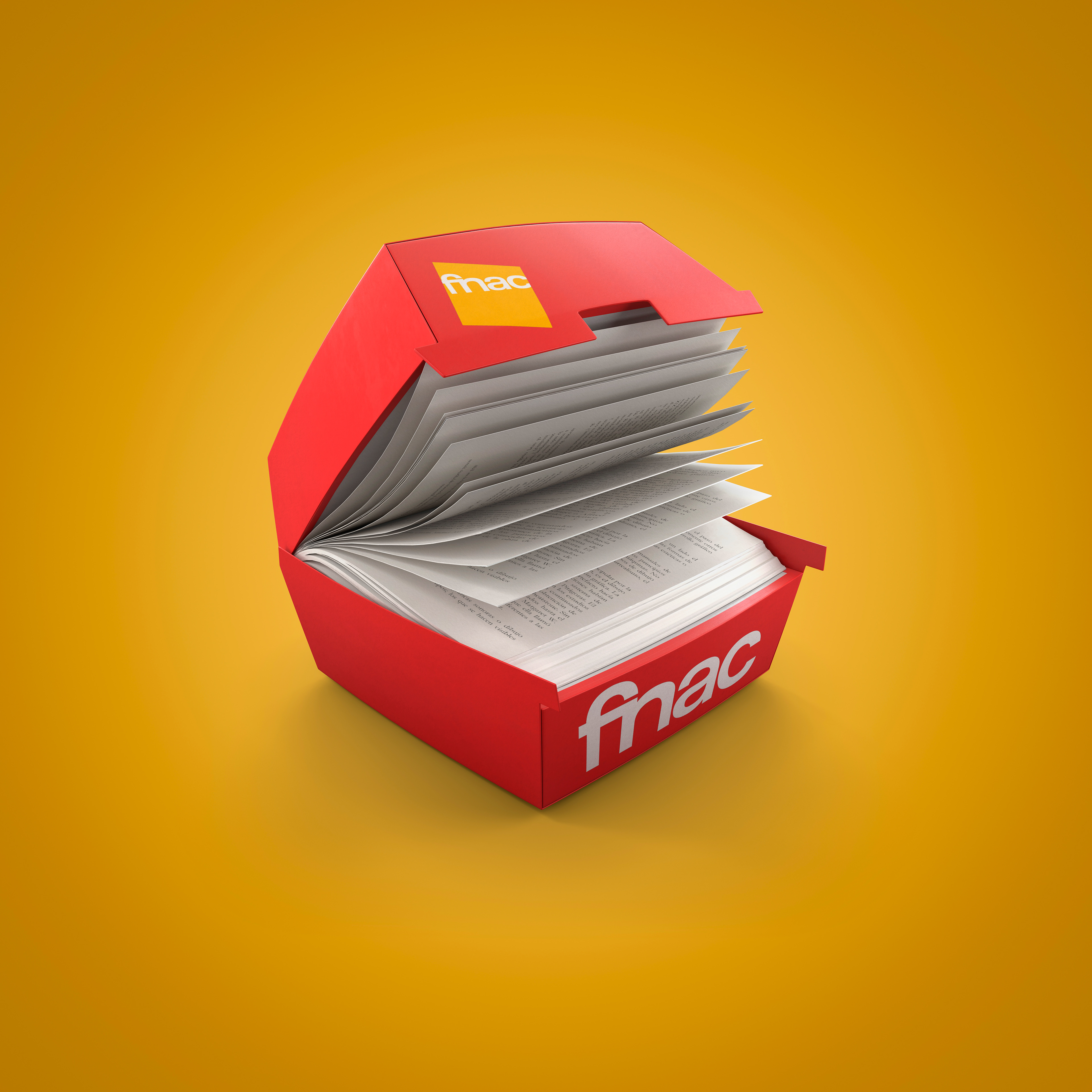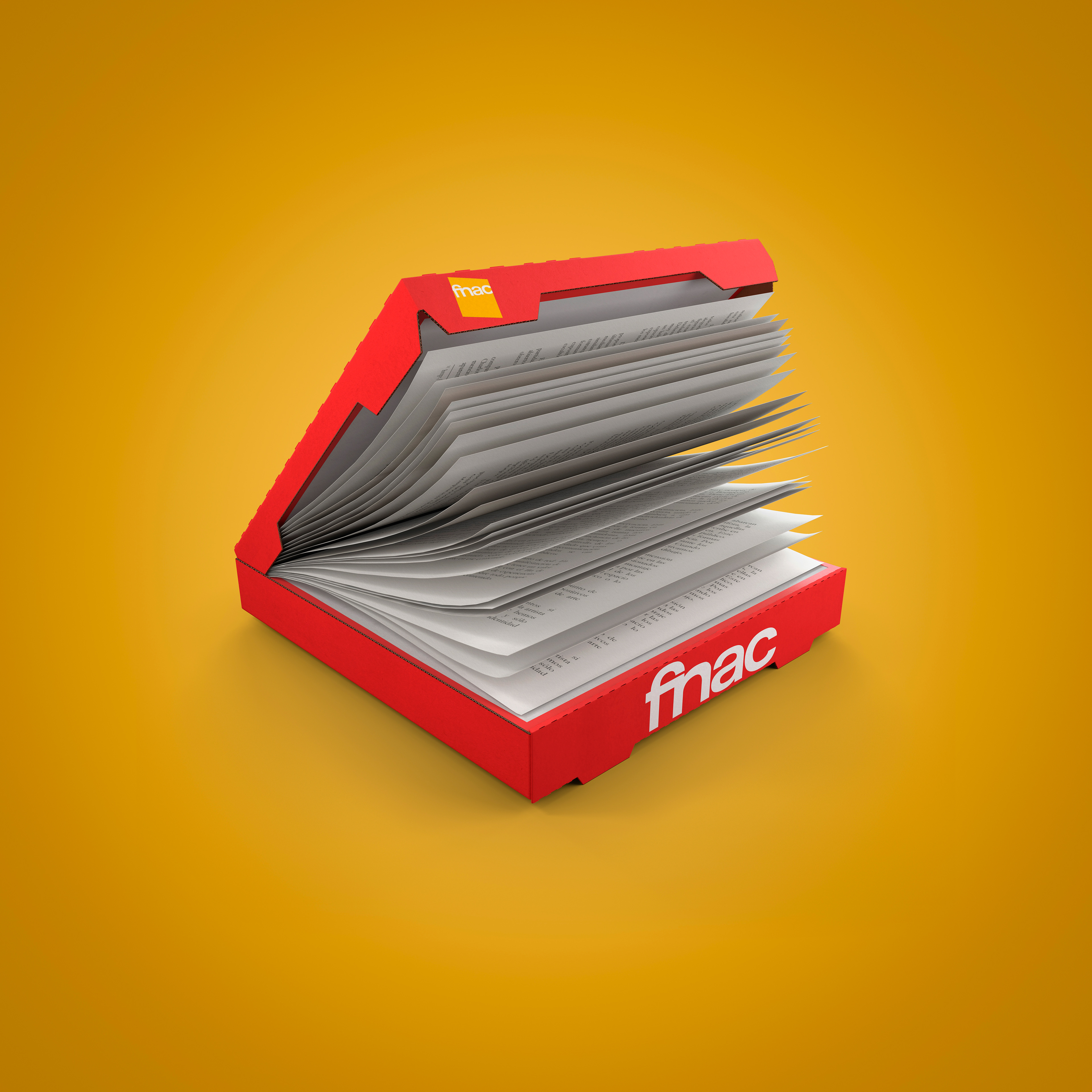 Feed you mind with books.

         
 

|         

 Ask for a Big Fnac.